We have experience in all single family homes, community associaions, commercial, and multi-family management requirements.  If you need full service management we can help.

What We Do As Your Property Manager
Supply rental applications and all other documents necessary to meet Landlord/Tenant Laws.
Handle all tenant situations.
Fully account for all deposits.
Obtain bids and notify our clients prior to any excessive expenses regarding their property.
Ensure all required maintenance is done in a timely manner.
Provide 24-hour emergency service.
Fully computerized and detailed monthly statements accounting for all income and disbursements.
Disburse all tenant deposit refunds and supply required documentation.
All collected rent and deposits are maintained in a clients' trust account, subject to periodic auditing.
Thoroughly screen all prospective tenants.
Our web page provides 24 hour marketing of your vacant property.
Conduct an interior service of the property every six months with a copy going to the owner.
We use leading edge software for managing your properties efficiently and cost-effectively.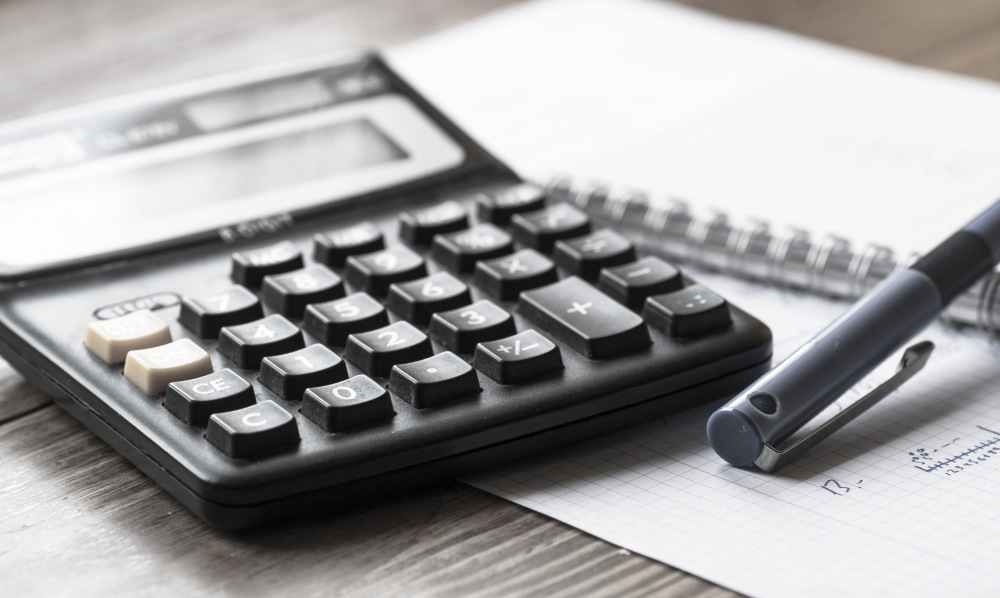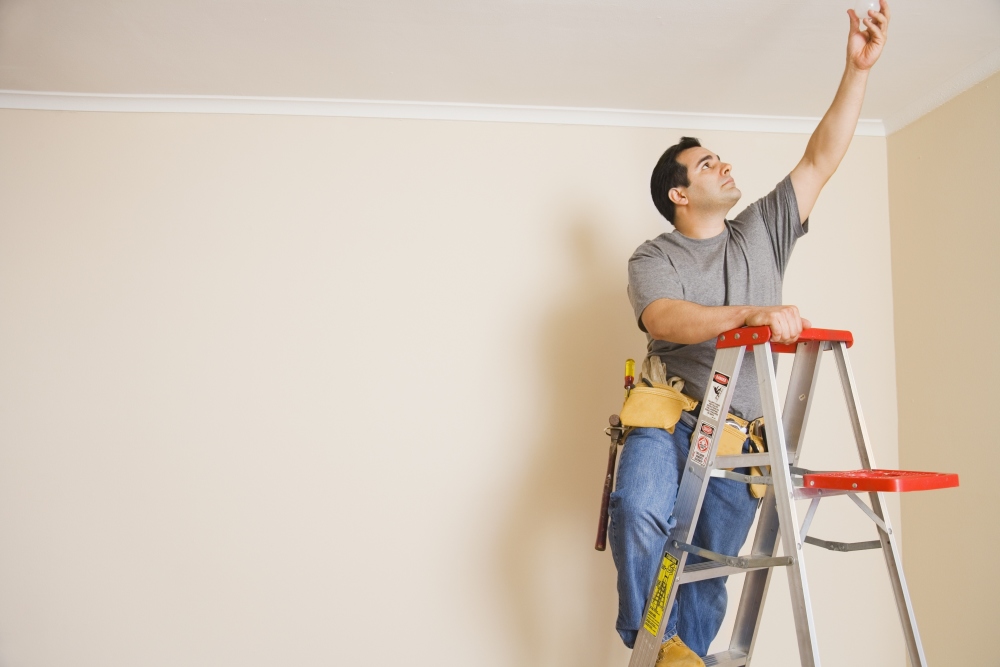 All end of year is handled such as 1099 forms and other matainence documentation.  Only the best software is used to help standarize for future usage and clarity.  Different time frame reporting is also apart of our service.
Maintence is handled by specific experts in our team ensuring the best work and accountability.  If you have single family homes, or large community buildings, our team is ready to serve.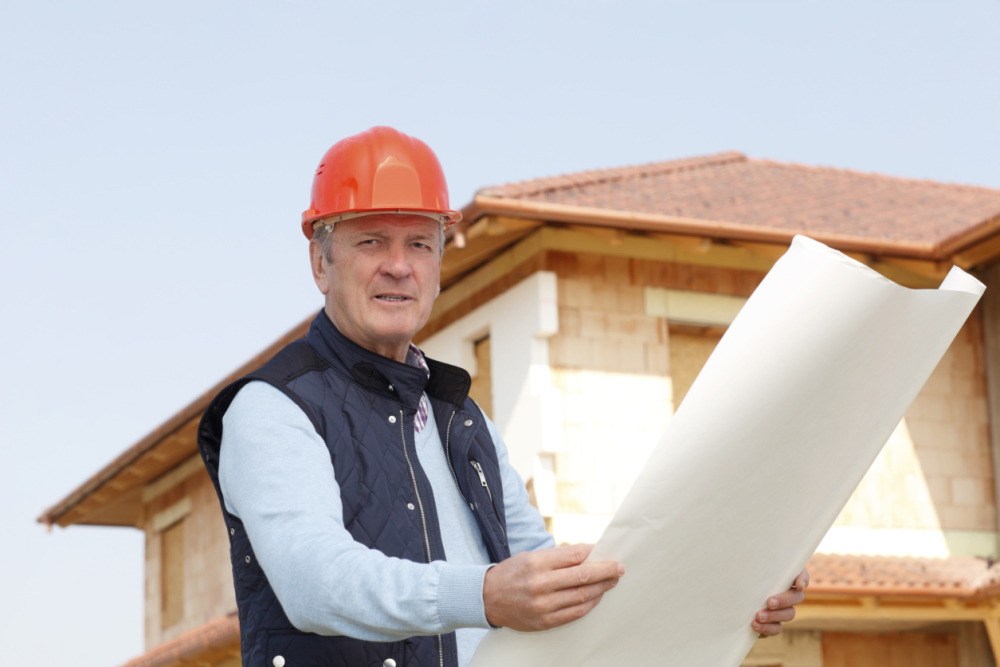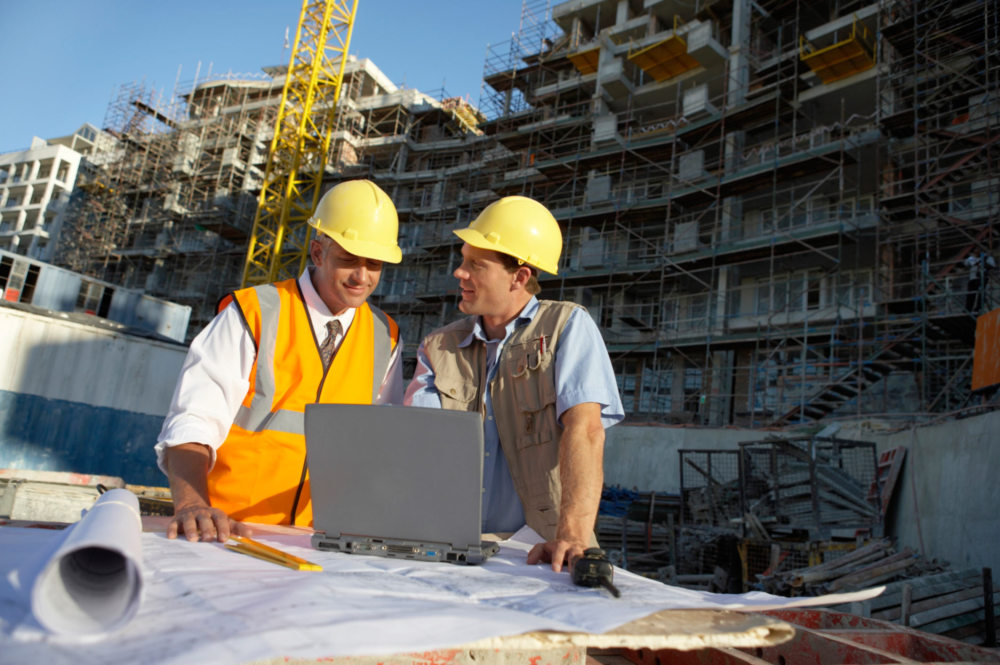 Worried about bad tenants, or evictions we have you covered.  First we screen tenants and we know how to deal with special situations.  We are experienced in the laws and requirements to deal with those small details with huge importance and we provide details along the way to make sure you are informed.
Start your projects off on the right foot.  We put reputation first.  We aim to be a trusted partner for years to come.  While starting your planning make sure you have the best property management.