Cornerstone Property Management Services
We are a full service property management company.  We serve with dignity and respect and always do our best.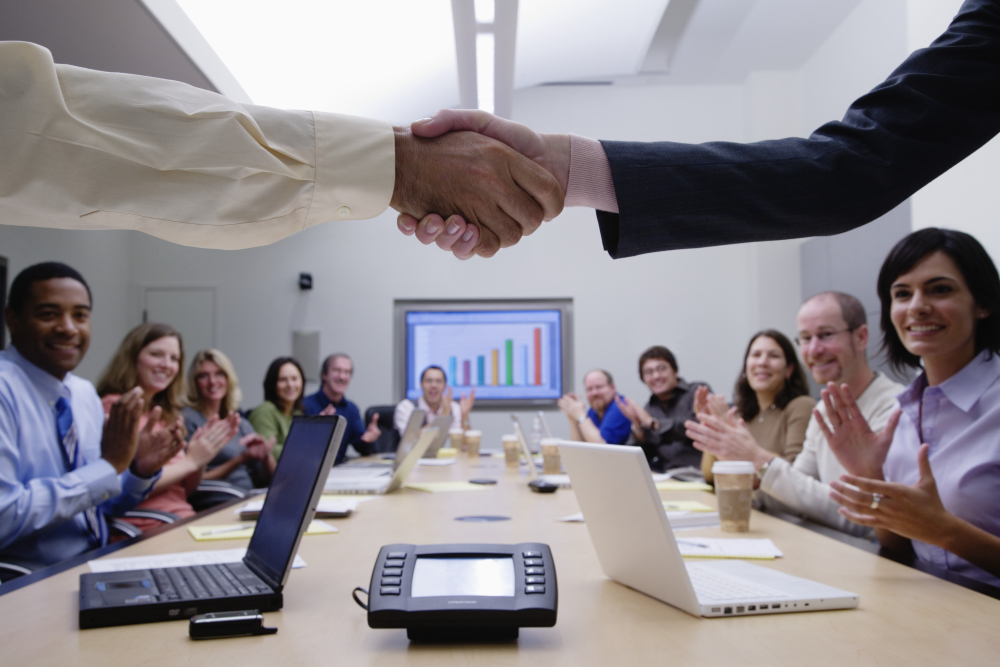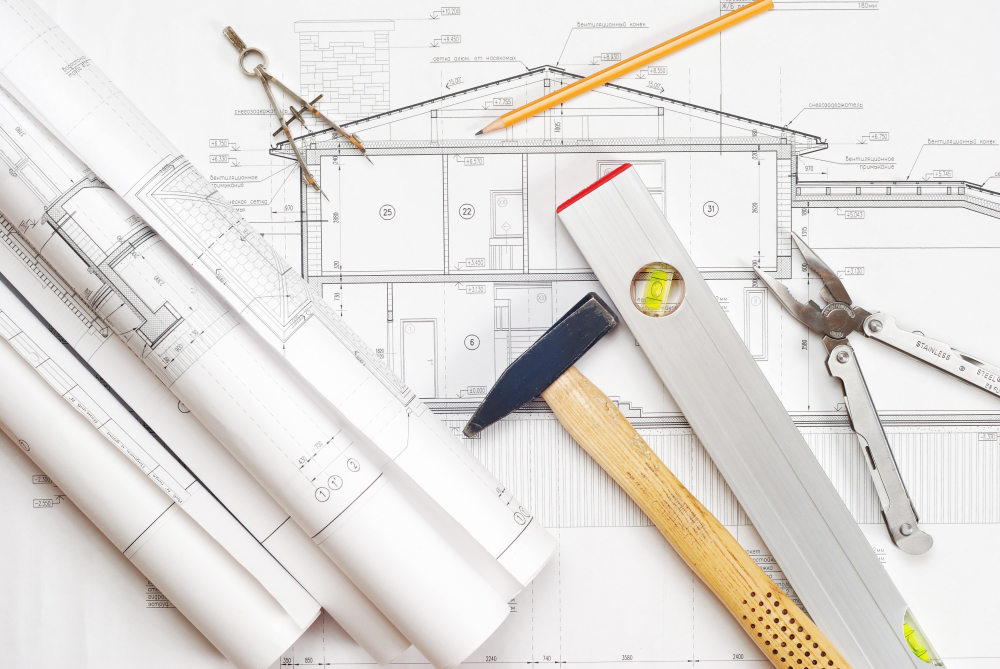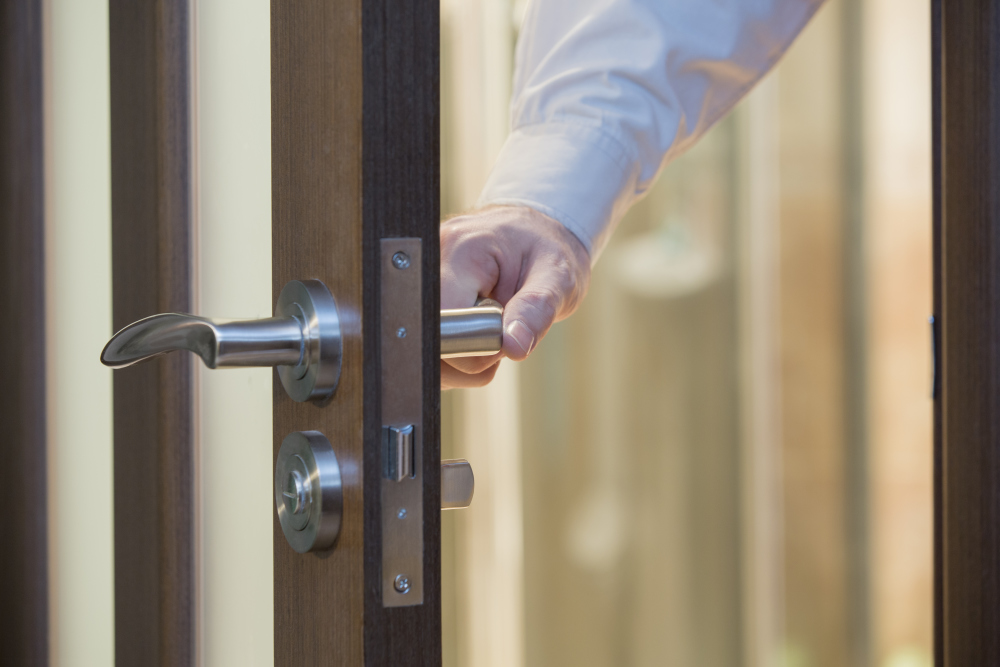 We 
administer covenants and rules compliance policies, soliciting competitive bids for such items as insurance and contractor services, and ensuring that our clients comply with all applicable laws and regulations.
Many knowledable staff that have affiliations in many trades and expertise.  Meet the team that will help drive your vehicle of success.  Learn more about our plans.
We are accepting new clients and would love to start a dialog.  If you are looking for an experienced management company then take the next step and let us open the door for you.  Contact us today!